You can do something extraordinary in your backyard with a concrete slab.
Whether you're building a new backyard or remodeling an old one, these terrific designs are elegant and functional. Here are great things to do with a concrete slab in your backyard.
Build a Shelter and Shade
A concrete patio serves as a sturdy base for a canopy or pergola. These may provide shade from the summer sun or shelter from inclement weather. 
This allows you to enjoy the garden until the end of the season. You can enjoy your backyard well into the winter by installing an outdoor heater.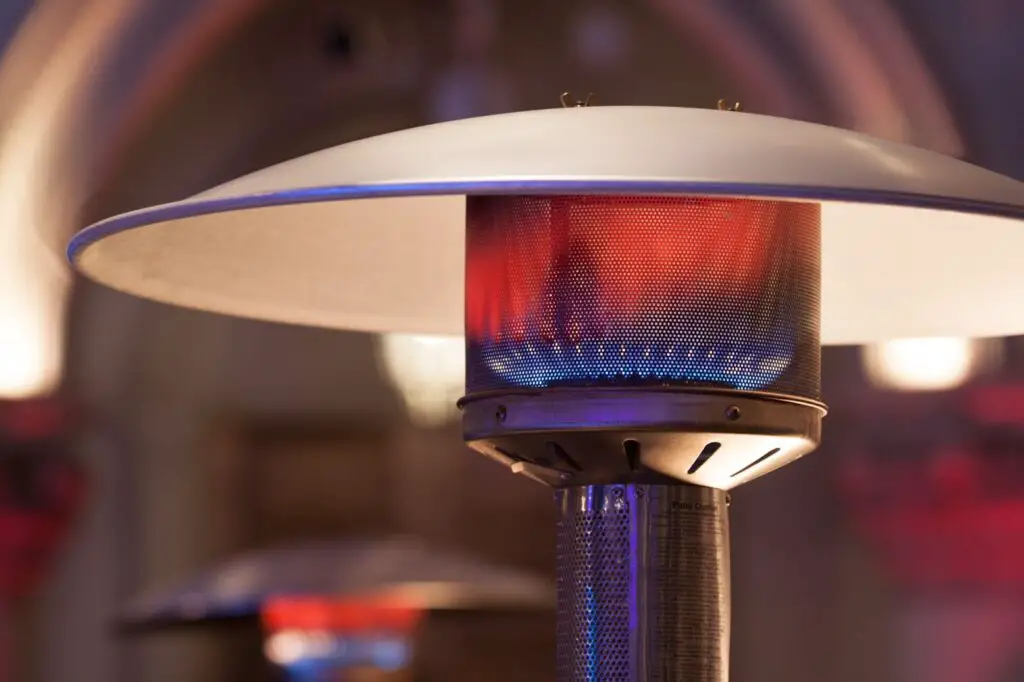 Because of the variety of sizes and styles available, there is a shade for almost every outdoor space, including styles with complementary wooden, steel, or aluminum frames. 
Make a Statement With Your Concrete Slab
Concrete may be more appealing than a plain gray slab. Concrete stamps of various types can be used to create designs on a surface, such as stamps resembling flowers, fossils, and patterns found in stone or blocks. 
There are also texture rollers available. For a truly personalized space, include the family's fingerprints. 
Another option for revitalizing a worn-out space is to color pre-existing concrete. With over twenty different colors to choose from, the possibilities for colored concrete slab designs are nearly limitless. 
Create a Cool and Clear Water Feature
Water creates a sense of calm and peace in a landscape. Why not incorporate it into your concrete slab? 
During the construction process, any number of pools and other water elements can be included. Alternatively, a standalone waterfall or fountain could be installed later. With a little lighting, the water element can remain cool, clear, and clean at night. 
Create Scenery in Which You Can Unwind
Concrete slab backyard ideas are classified into two types: those built next to the house and can be accessed by simply walking out the back door, and those built separately, usually inside a lawn. 
It will be approached via a walkway, which may be made of the same concrete as the terrace. These areas allow you to take in the scenery, whether it's floral fences or the wild countryside beyond. 
Concrete slabs are available in various designs, so they can complement the surroundings rather than stand out against them. 
Outdoor Dining Spaces and Workstands
Nothing beats sharing a meal with loved ones outside on a warm summer evening. Simple concrete backyard design ideas provide a safe and secure location for a grill and workstations. 
Elegant outdoor dining areas with a roof can be created if the weather changes. This allows the home cook to demonstrate their culinary skills and impress the crowd. 
Concrete can also be used for worktops, providing visual coherence to the environment. 
Oriental Garden
Oriental landscapes have long been known for providing a sense of calm. 
Because concrete can be shaped into straight lines, it is an excellent material for creating an oriental garden because it enhances the natural world around it. The use of bamboo and Japanese maples is growing in popularity. These Japanese maples should be kept short to look especially lovely in the autumn. 
A small fountain or a small statue would be a nice addition. 
Add Furniture Suited for Backyards
Outdoor furniture has a significant visual impact on your concrete slab and can alter the ambiance.
Wicker layouts have always been popular because they appear lightweight and breezy while providing adequate stability. They are available in a variety of styles ranging from medieval to modern. Wooden seats can have a casual, picnic-like appearance. 
A swinging seat, such as a hammock, is an excellent option. A sturdy stand can be purchased if there isn't a strong enough frame to hang the swing. 
Create Different Forms and Functions
The grand, linear plans popularized in the 1960s by architects such as the Frenchman Le Corbusier and the American Lloyd Wright are back in style and could be spectacular if applied to a sufficiently large area. 
Concrete can be tailored to suit any taste. Concrete can be used to make almost anything because it can be poured into almost any shape and mixed with pavers, concrete blocks, pebbles, or planters. 
A concrete slab is also convenient and easy to work with. Because concrete is strong enough to withstand a water blast, it only needs to be cleaned with a high-pressure hose occasionally. 
Bring the Living Room Outside
A concrete slab is a great addition to your current living space. It requires less groundwork than the main house's substructure but can support multiple structures. 
You can easily build an area that serves as an extension of your living room. Once in place, the structure can be covered with mesh to prevent insects from entering. Using textile drapes or roller shades can keep cool winds at bay. 
Elegant glass walls can also be constructed. They can be rolled up and out of the way during the warmer months and closed during the colder months, making the room usable all year. 
Create a Cozy Spot
Most modern urban homes have a small backyard, but many appealing and functional concrete slab designs can be used to maximize this space. 
Both wire-framed and aluminum furniture, which can be purchased online, are small, inexpensive, and can be used outside all year. This makes them ideal for serving breakfast or hosting an evening cocktail or birthday party. 
This location is ideal for executing a fantastic birthday party idea with minimal effort. 
You can add easy-to-care-for houseplants or flower beds. Herb plants are a fragrant option that will be useful if you enjoy cooking. 
Install Slate Tiles
Slate tiles work well on concrete slabs, so you could put tiles down to change your concrete backyard completely.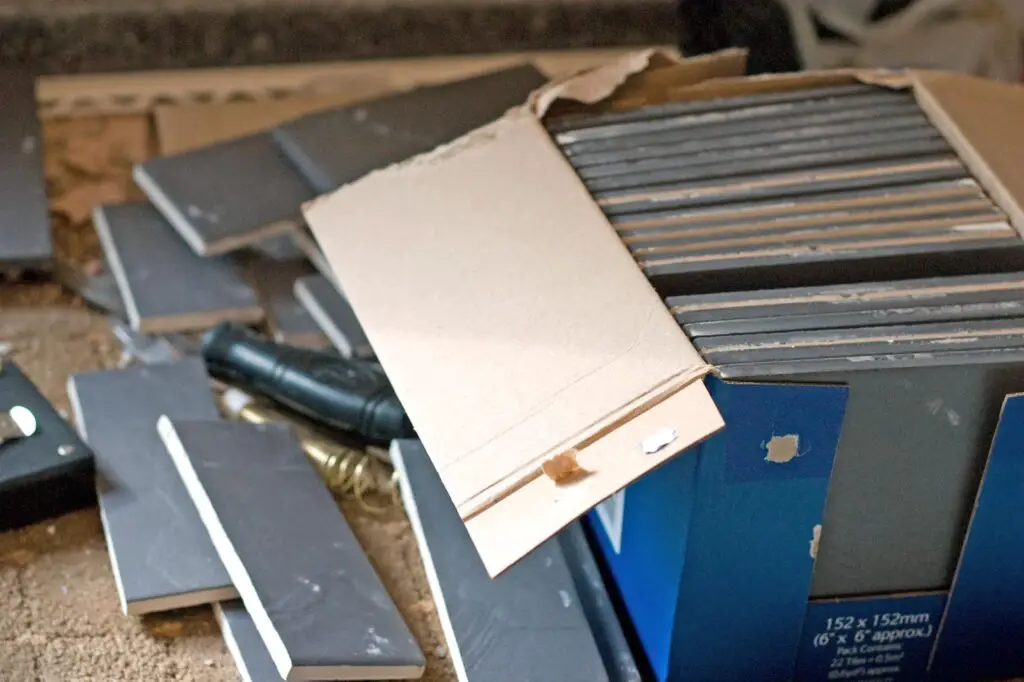 First, ensure there are no cracks or other damage, and fix them if there are. Then when you're all set,  tile the concrete backyard the same way you'd tile any other room in your house.
Wrapping Up
Feelings of anticipation for long warm days and evenings spent outside on the terrace are almost tangible. With these fantastic concrete patio ideas, you'll have a new favorite location to spend your time in. 
Pick any concept that works best for you and implement it on your concrete slab. You can even combine multiple design concepts to maximize your space.